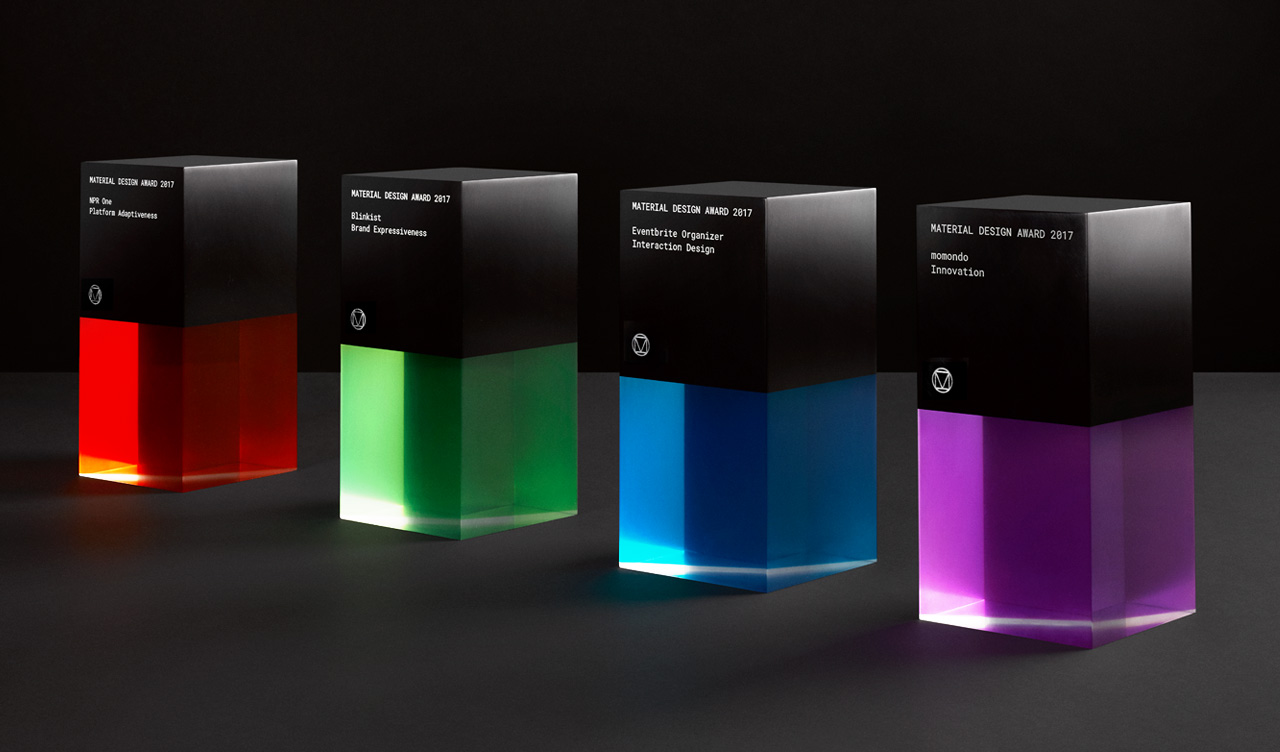 Material Design Awards Edition 🏆
After reviewing hundreds of submissions, we're excited to introduce the four winners of this year's Material Design Awards: Blinkist, Eventbrite Organizer, NPR One, and momondo. These apps artfully use Material in exemplary ways, from brand expression to innovative UX. You can learn what makes each of these experiences great by reading our round-up of the MDA honorees. This year we fêted the class of 2017 during SPAN Pittsburgh with one-of-a-kind trophies, and a small celebration where the teams met each other in person. We'll take a deeper dive into the design behind each of these award-winning apps this fall.
In the meantime, get inspired by watching talks from both days of our SPAN Pittsburgh conference, reading a round-up of the best moments, and following #SPAN17 for more on our upcoming events in the UK's Newcastle-Gateshead and Mexico City.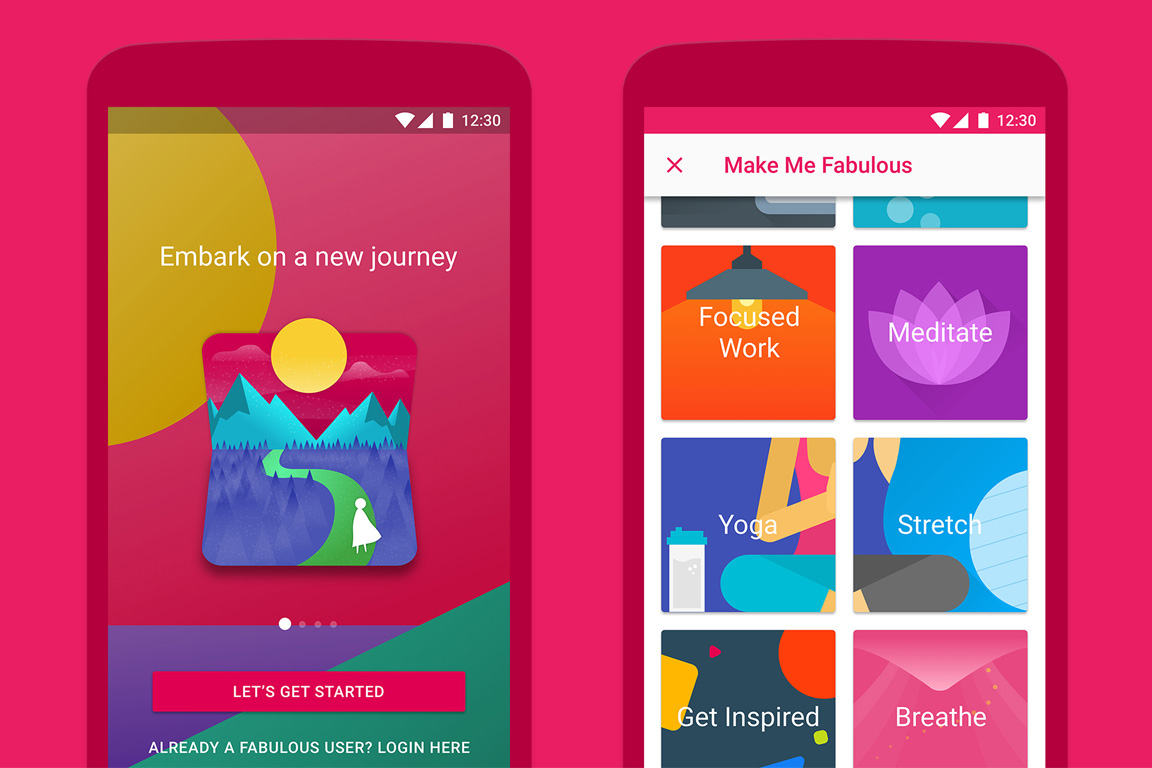 Want to create your own award-worthy work? Our Material Design Case Studies unpack the design choices behind popular apps, giving you tools and inspiration to apply to your own projects. In our latest feature, find out how the health app Fabulous uses UX and storytelling to help people achieve their goals.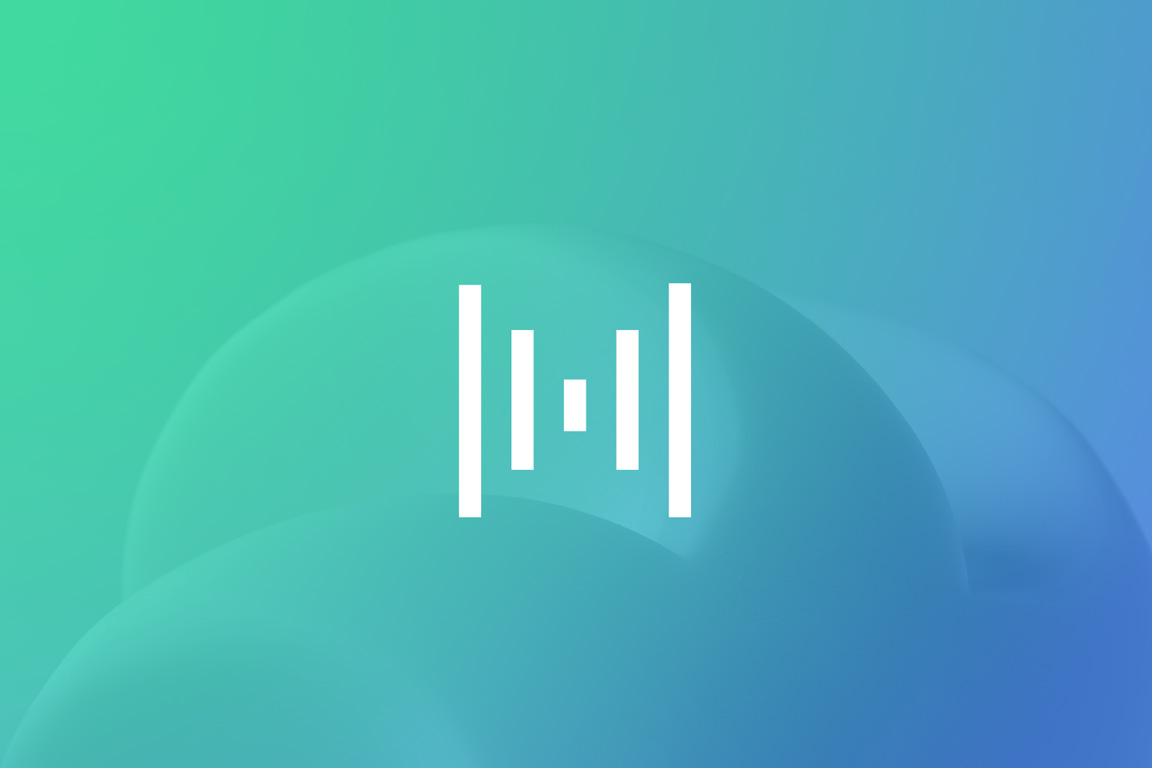 Subscribe to New Google Design Podcasts
In case you haven't heard, we recently launched two new podcasts. Design Notes is a show about creative work and what it can teach us. In the premiere episode, the designers behind Talbot & Yoon discuss making play a central tenet of their practice. The Method podcast profiles designers at Google, giving you an inside look (or listen) at the personal journeys of makers and the design decisions behind products like Project Fi, Google Voice, and Daydream. Catch up on the first three episodes: 01 Jay Wong, 02 Rita DeRaedt, 03 Darren Delaye.
You can subscribe to Design Notes and Method on Google Play, iTunes, or RSS.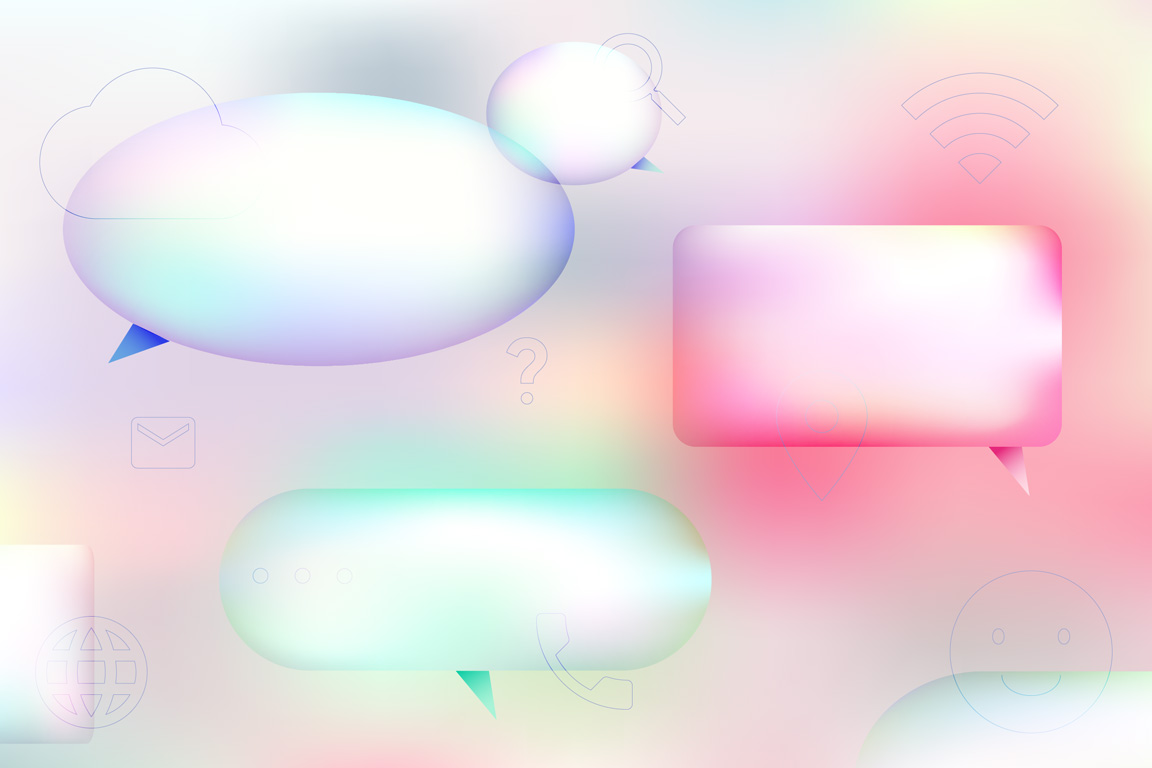 How to Make Voice User Interfaces More Conversational
The next generation of technology interfaces is taking us beyond the inherent limitations of swipes, taps, and clicks with the more nuanced and natural signals of human speech. Linguist and Creative Lead James Giangola walks us through the six principles of human conversation poised to revolutionize VUI design.
5 Things to Love Right Now
Selected by Luxi Chen, a Mountain View-based Interaction Designer working on the Ads & Commerce User Experience team.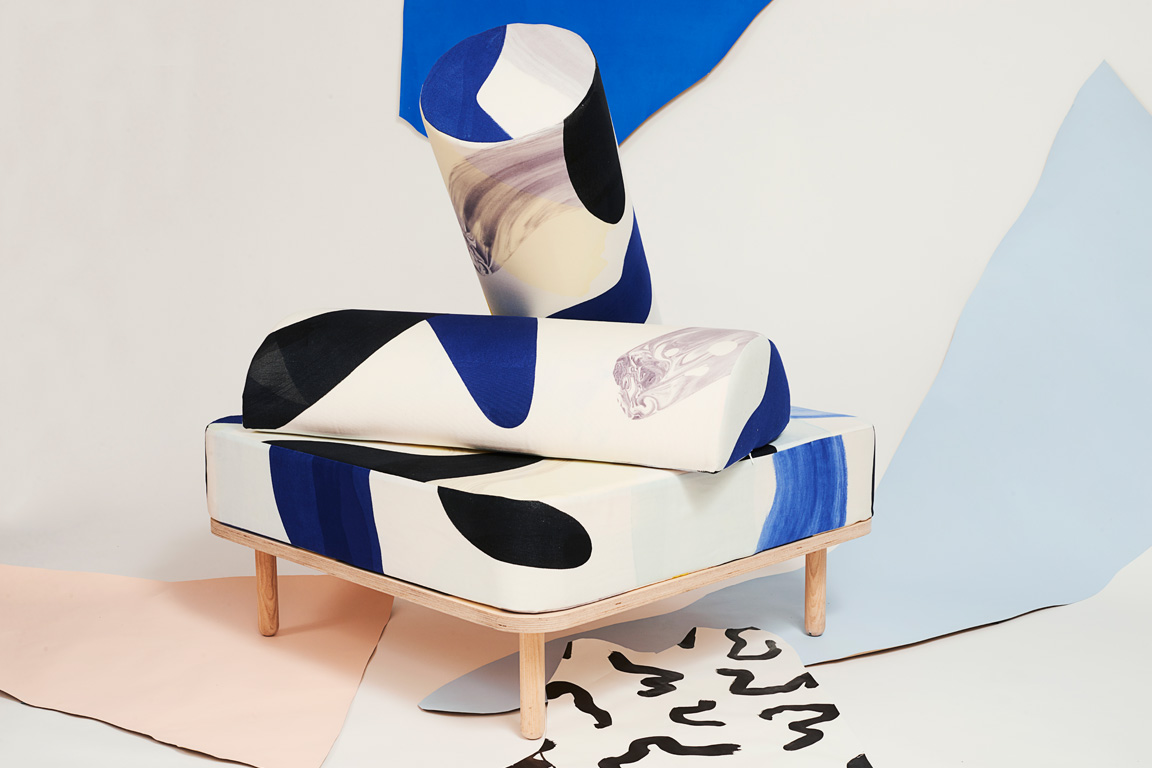 Copenhagen-based textile designers Miranda Tengs Brun and Josefine Gilbert experiment with bold and playful colors, patterns, and prints. Fun!
This installation looks like a super-sized flu virus, but delivers fun instead of fever. Gallery visitors can use its coal spikes to mark the white walls of the gallery with random scribbles.

Image: Photo by Caitlind R.C. Brown and Karina Smigla-Bobinski

In traditional maps, distance is often used as a proxy for travel time. Designer and software engineer Peter Liu of Mapbox created an alternative—visualizing the amount of time it takes to get to your destination.
This video illustrates how Amatrice, a town in central Italy, used food and a new public space to help their community heal after a magnitude 6.2 earthquake.

AR Ads + Kinetic Typography

As a UX designer, I'm always interested in experiences that take advantage of new technology. Companies now use AR and VR to power augmented scavenger hunts and ad campaigns, while studios like DIA conduct exploratory research.
Want to learn more about Interaction Design at Google? Check out our jobs page.
Newsworthy
"I grew up naturally becoming aware of politics and the sociological ramifications of everything, from the design of houses to the design of economic policy." Surface magazine's technology issue featured an in-depth cover story on our VP of Design, Matias Duarte. Read about Matias's path to UX, the wildly popular computer game he designed in college, and his steadfast commitment to design.

The Pittsburgh Post-Gazette profiled SPAN Pittsburgh speaker Madeline Gannon, calling her "a lion tamer of sorts."

The New York Times wrote about how Google's art-centered AI initiatives are creating new kinds of artists.

Professional Women Emoji and Google Noto were nominated for the Design Museum's Beazley Designs of the Year in the digital design category. Congrats!

From droids to blobs and beyond, Wired wrote about the evolution of Google emoji.

Know someone who might enjoy this newsletter? Send them this link.

ICYMI

Check out our Design Is [...] speaker series playlist to hear from experts on everything from VUI and design ethics to VR.

The Google Brain team unveiled PAIR: People + AI Research Initiative, which aims to advance the research and design of people-centric AI systems. One of their initiatives uses UX methods to tackle bias in machine learning.

On Twitter, @materialdesign held their first #AskMaterial chat about navigation. Catch up on all the Q&A highlights, or brush up with this handy nav primer.

What's black & white & red? Check out YouTube's Material redesign including a revamped logo, navigation tabs, and gesture control.

Designers had a bon moment at the 2017 AGI Open in Paris, France. (We're proud sponsors).