Material Everything Edition
Get ready for a Material takeover. At Google I/O, Material announced a host of new features that solve for some of the most common challenges faced by designers and developers. The Material team has been hard at work crafting tools that make it easy to customize, code, and improve your digital experiences, and admittedly, it's a lot of new to wade through. But don't worry—we've got you covered. Read on to dive deeper into the Material release and everything that's happening here at Google Design.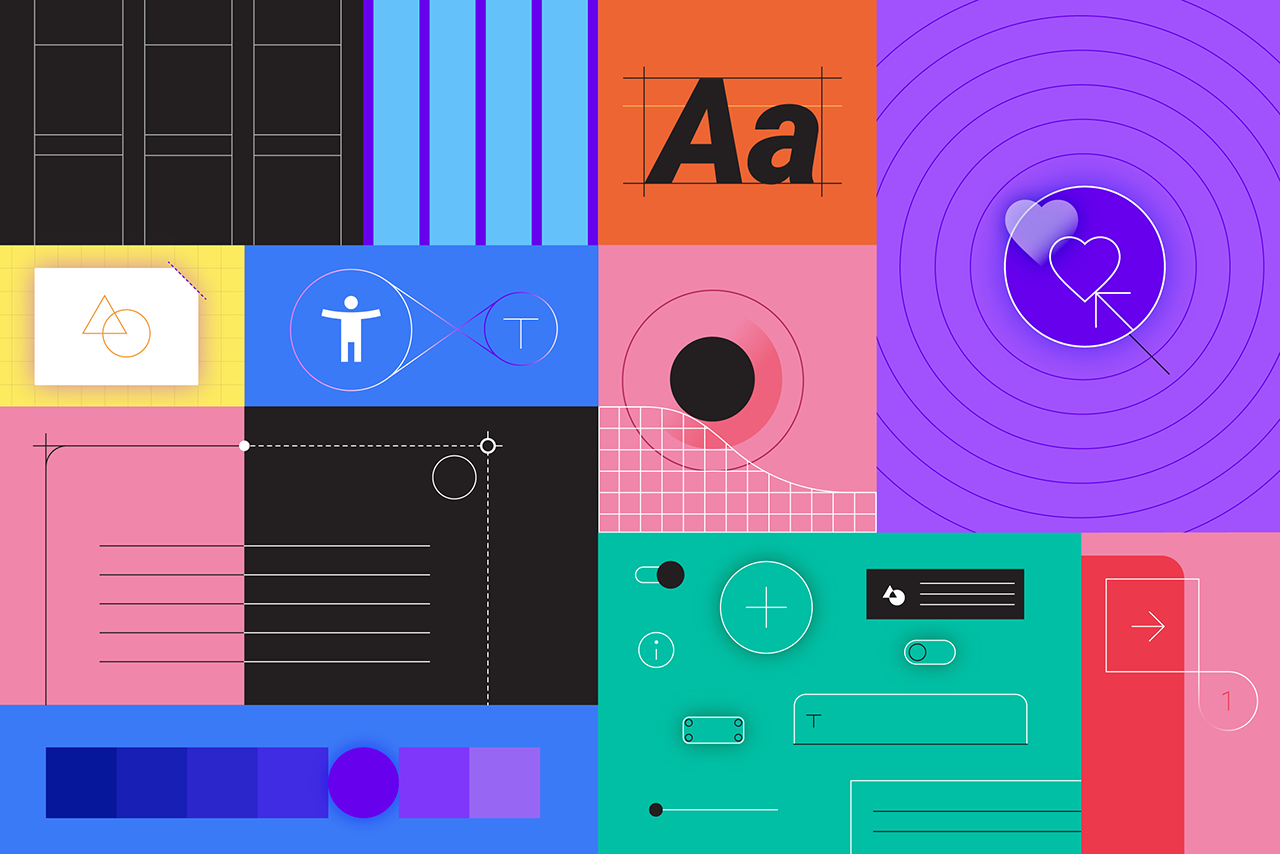 Variations On a Theme
They say variety is the spice of life—and the same is true for apps, too. With Material Theming, brands can now customize their visual identity (think type, color, and even icons) with ease. Check out how companies like Lyft, Genius, NPR, Pocket Casts, and Zappos have used Material's updated tools to express their unique identities across digital products. And learn how designers crafted the Google Material Theme to create a cohesive experience across products as varied as Gmail, Google News, Google Pay, and Google Home. More of the learning-by-doing type? Watch a quick primer on how to use the Material Theme Editor or peruse our handy Design Lab for step-by-step instruction.
Meet Material's New Power Tools
Material's new tools help designers and developers work together quickly and creatively. Bookmark the new Material.io—your go-to resource for all things Material—to learn how the system's open-source components let developers create custom apps across platforms. And get to know Gallery, a handy online tool for teams to review, comment, and keep track of a design's components and iterations. For more info on how to make the most of these new tools, watch video guides on Gallery, Material.io, and Material Theme Editor.
Material Reader Giveaway
We're giving away 50 copies of our beautifully designed Material Reader. Created as a takeaway for Google I/O 2018, it features 25 full-color illustrations, die-cut pages, three sheets of UI component decals, and an embossed cover. Enter the giveaway!
What's New on Google Design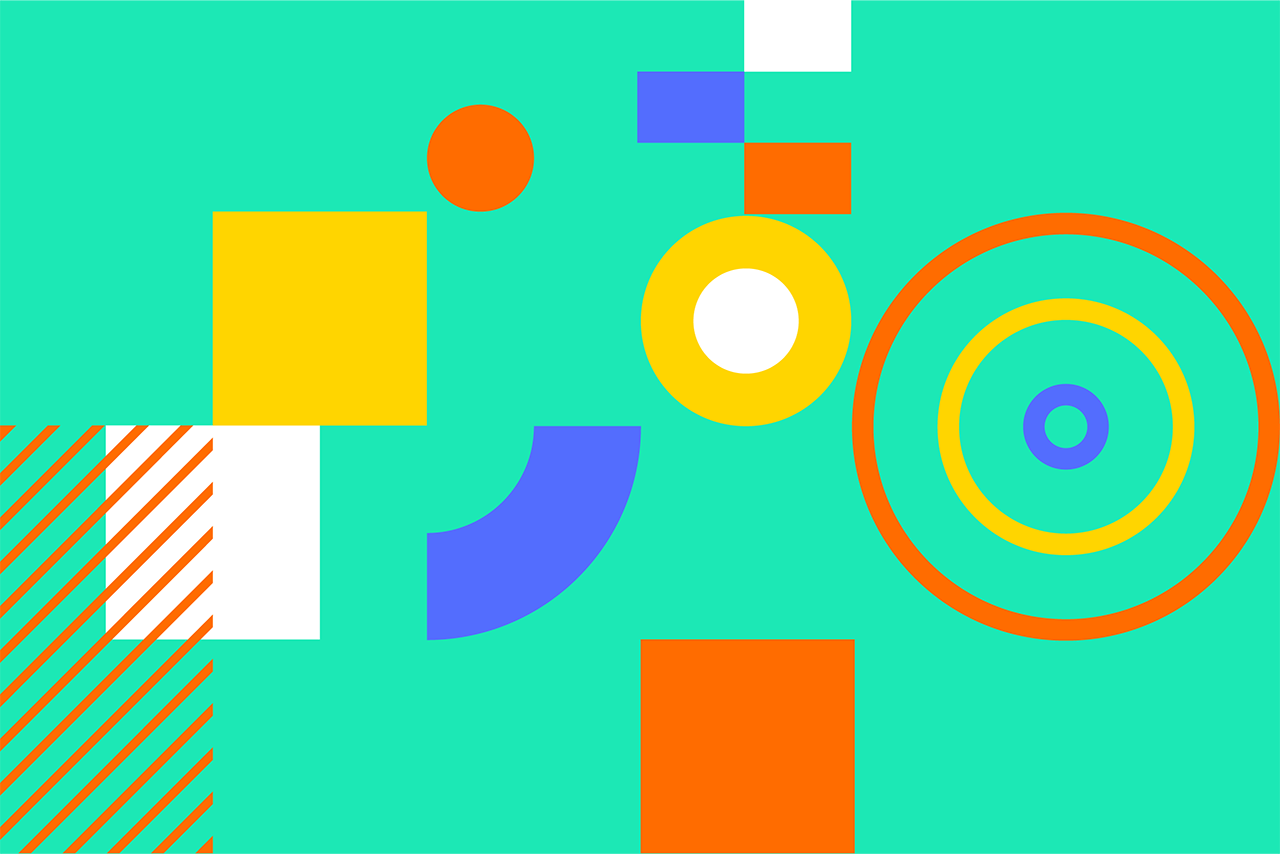 Sure, we're living in a Material world, but that isn't the only thing on our minds. Take a spin around design.google to see what's been keeping us occupied this spring:
5 Things to Love Right Now
Selected by Davina Kim, a Palo Alto-based Senior UX Designer working on the Nest team.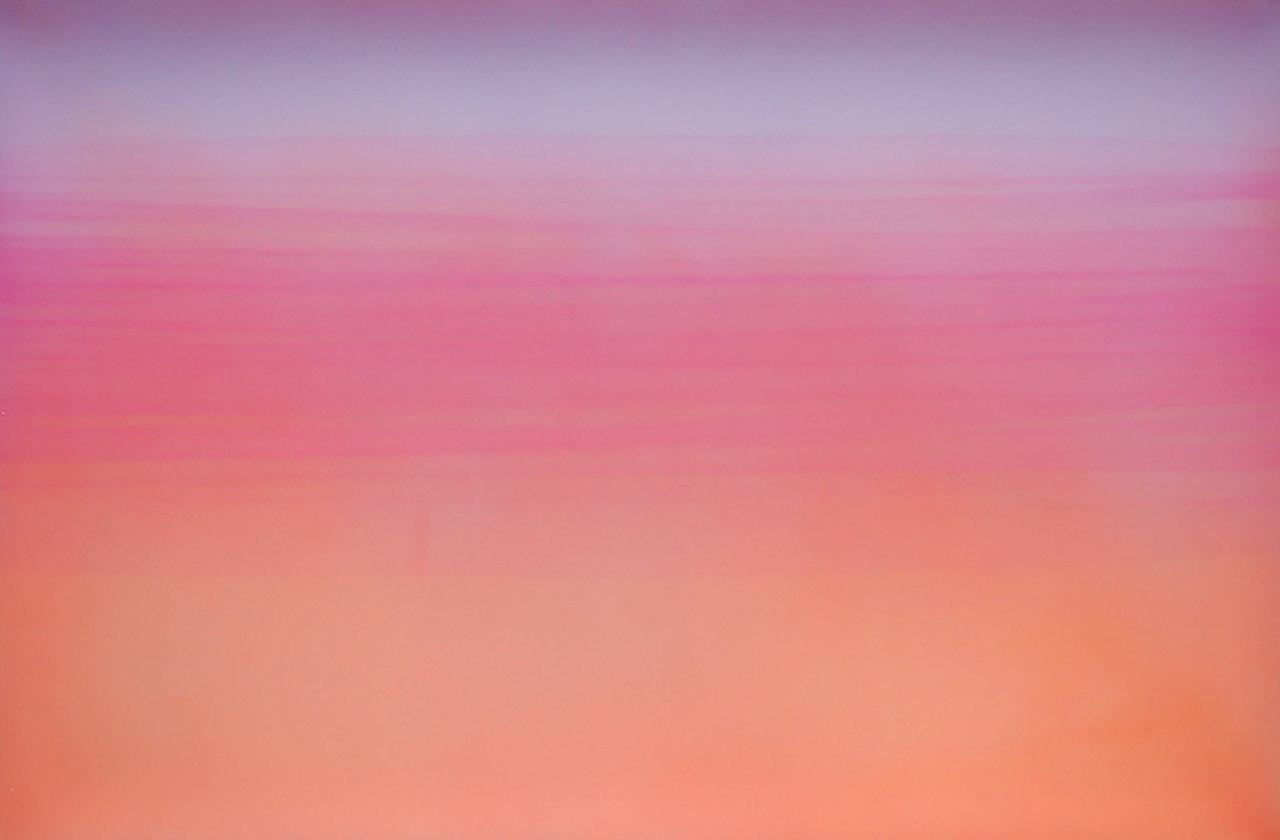 An American artist specializing in sculpture, taxidermy, and painting. I'm really into Peter's gradient paintings because they explore emotions—using color to amplify a sense of calmness.
| | |
| --- | --- |
| Developing empathy and understanding for users is an important part of the design process. Which is why this series of books by The School of Life is so on point—each well-designed volume helps people develop emotional intelligence by applying psychology, philosophy, and culture to the everyday. | This automata maker creates wooden mechanical machines depicting puzzles and human forms. His Instagram account @kazu_automata is a mesmerizing and fun follow. |
| | |
| --- | --- |
| Whenever I need a mental break, I clap on my headphones, cue up some soothing music, and settle in to watch aquarium videos. These work especially well when I need to power through designer's block. | I'm really into watching this series on how artifacts from the Victoria and Albert Museum's collection were made. The level of craftsmanship and detail is astonishing and educational. |
Want to learn more about what Davina Kim and other UX Designers do at Google? Check out our jobs page.
Newsworthy

"Think of it as an algorithm-powered autotuner for app design." Fast Co goes deep on the new Material Theming.

How do you change the perception of a company? Do something unexpected. Read on for other insights around design and technology from Ivy Ross, Google's VP of design for Hardware.

Simplicity. Consistency. Delight. Learn more about what Design Observer sees when they see Google Design.

Korean web fonts are here! To celebrate, New York-based studio Math Practice crafted an interactive website that explores the 23 new font families.

Dropping the dogma—read how the updated Material Design allows for even more flexibility when designing digital experiences on The Verge.

ICYMI

Ok, Google! Learn how to craft intuitive voice interfaces with this handy guide to designing actions for Google Assistant.

Centered is a new video series on human-centered design. Subscribe to follow Google Design Advocate Yasmine Evjen around the world, as she explores the intersection of design, product, and people.

Want to have faith in the future? Watch Danielle Krettek, founder of Google's Empathy Lab, discuss how to make more compassionate technology.

You've got new email. Gmail's recent redesign boasts a handful of new features including "the nudge"—a gentle reminder to respond to missed messages.