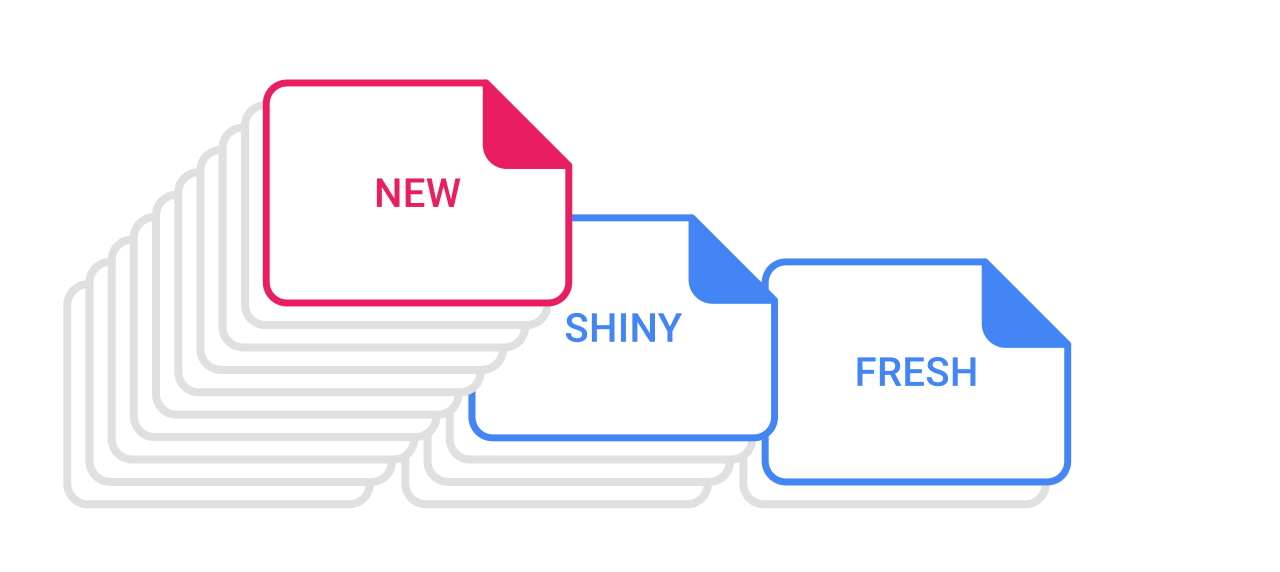 Introducing the Google Design Newsletter
An easy way to stay up-to-date with our latest and greatest features and releases, get tips and tricks from our team of designers around the globe, and enter to win the occasional giveaway.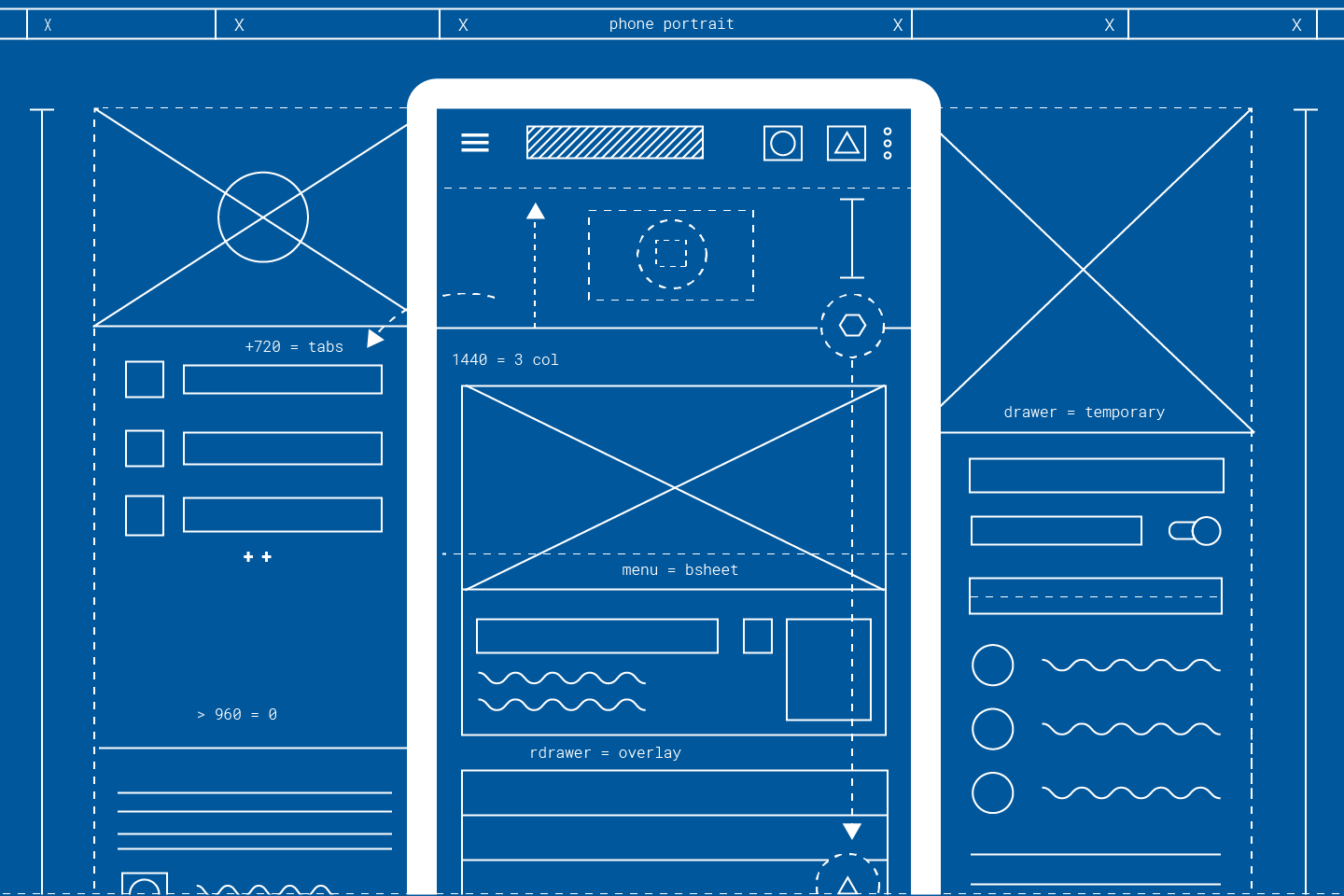 Sizing Up (and Down) Your Responsive UI
Our new Resizer tool is a handy (and dynamic) cheat sheet for testing and optimizing responsive UI patterns across a variety of form factors.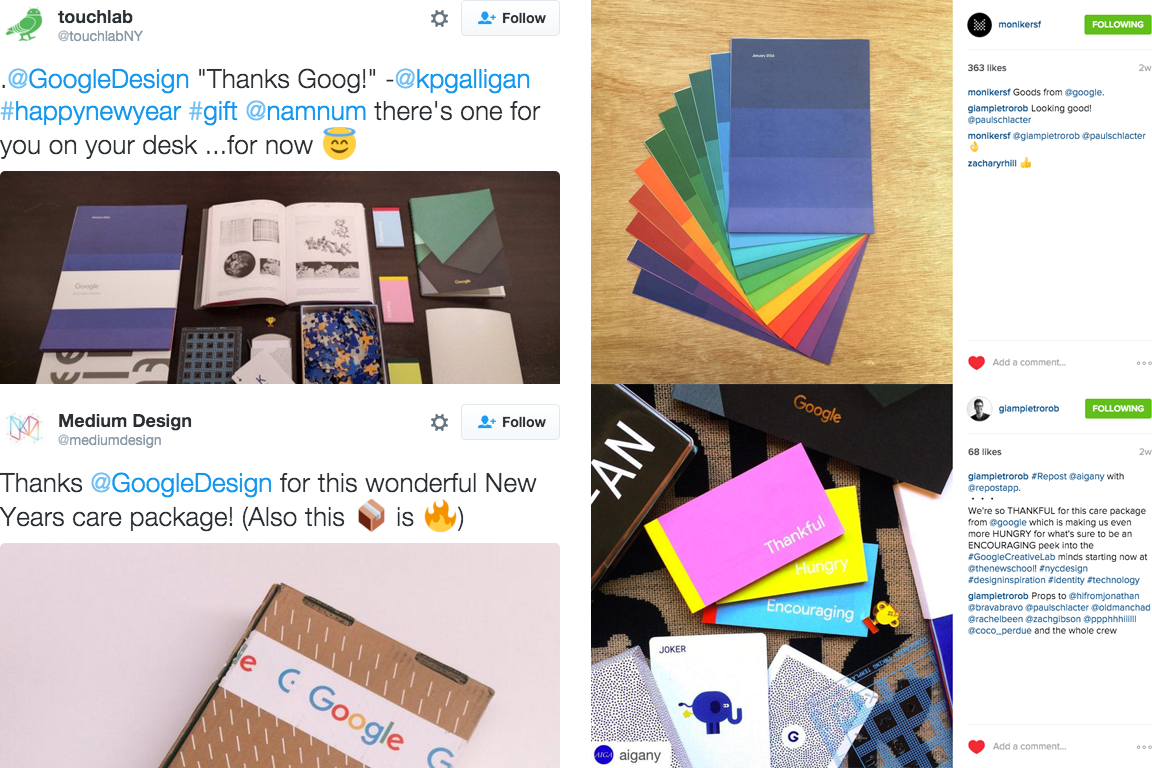 Google Design 2016 Care Packages
To kick off 2016, we reimagined some of Google Design's visual highlights from the past year and packaged them all up in a New Year's "care package." We were super excited to see some of these sweet little bundles out in the wild with some of our collaborators and friends.
What's New with Material
Our latest update covers everything from sentiments to subways, and expands our system icon library to 933. Visit Material Design icons to learn more, and be sure to share your feelings—"dissatisfied," "neutral," "very satisfied," or otherwise— with us on Twitter.
The latest addition to our Material Design resources will make testing breakpoints a breeze.
5 Things to Love Right Now
Selected by Philippe Cao, a Visual Designer working on the Play Developer Console team in London.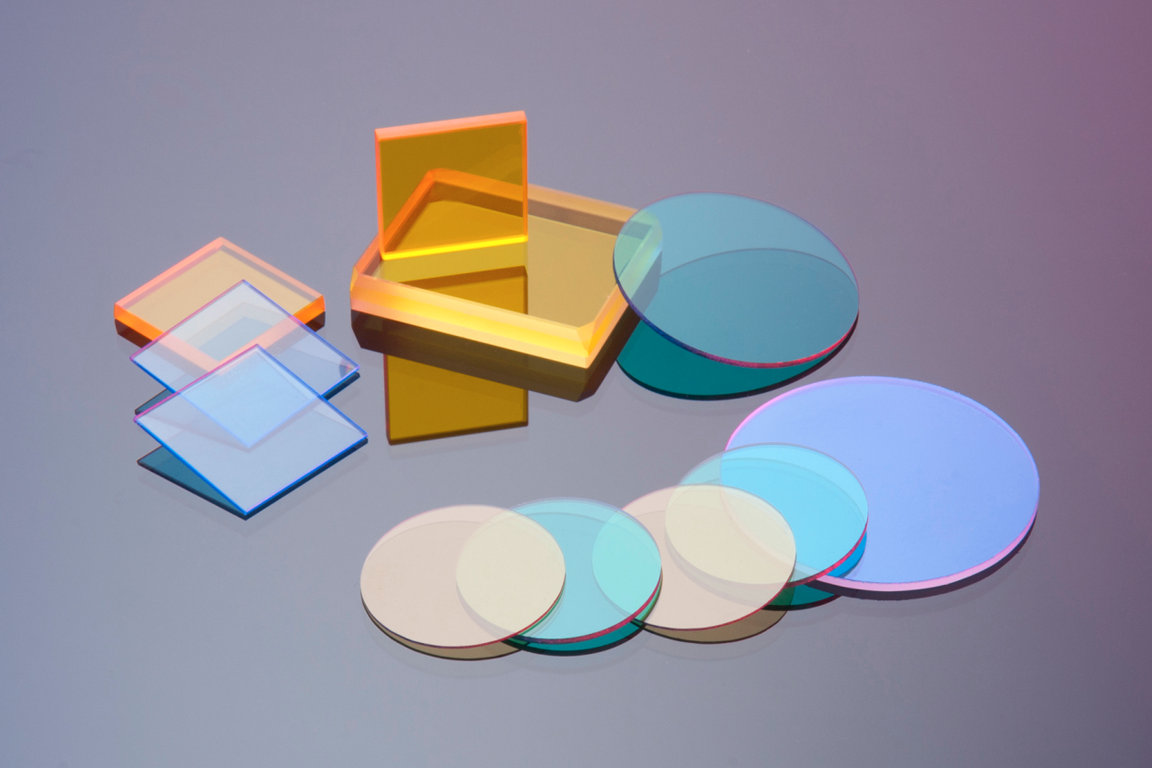 Designer and electrical engineer hobbyist Gavin Atkinson, collects images from manufacturer catalogues for industrial parts and materials, and then transforms them into mesmerising sculptures.
| | |
| --- | --- |
| This beautiful campaign for Nike x Pigalle created by Paris-based agencies Ill-Studio and Le Creative. | Trevor Paglen's excellent photographic survey of the patches worn by American military personnel on top-secret missions. |
| | |
| --- | --- |
| The super playful portfolio of Japanese designer Tadashi Ueda calls to mind a glitchy Saturday morning cartoon or a highly-caffeinated Ikko Tanaka. | A brief but amazing anime series by Masaaki Yuasa about the relationship between two young boys playing in a ping pong tournament. |
Check out our jobs page to learn more about working in design at Google.
Newsworthy
"It's a teeny tiny thing to most people, but updating Google's identity and logo system was a really big, difficult project." SPAN London Collaborators It's Nice That published an interview with several of the designers behind the new Google Logo.

In case you slept on this Beautiful Pixels interview with Matias Duarte, now's your chance to give it a read and find out what makes the VP of design at Google tick (and who dictates his sartorial choices).

Know someone who might enjoy this newsletter? Send them this link.

Google Design's Rob Giampietro shares his thoughts on growth and curiosity with The Great Discontent.

New to designing for Android? Take our Udacity course on Android design to sort your pixels from your dps, learn how to build responsive layouts, and how to apply material design.

The design tooling team at Google Design closed out 2015 with two exciting updates. Check out all the details on Pixate 2.0 and Form 1.4.0.