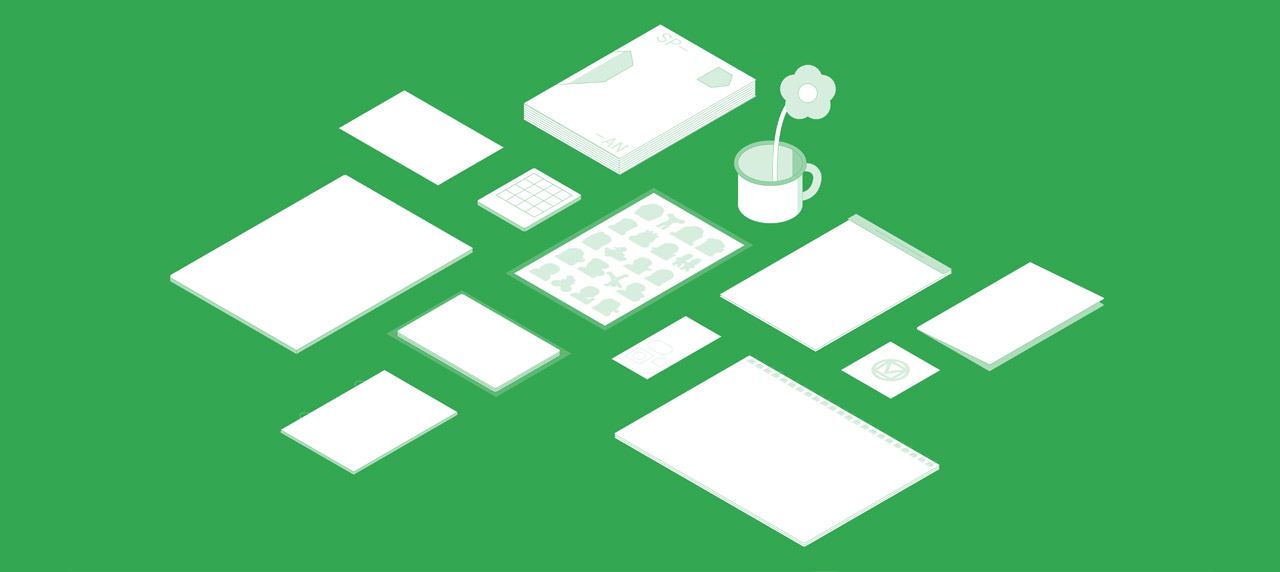 Spring Forward Edition
There's a lot to look forward to this spring, with Google I/O, the London Design Museum's California exhibition, and longer hours of daylight just around the corner. But before we charge ahead let's take a moment to pause and reflect on last year's highlights. We worked with great collaborators in 2016, including AIGA, AGI, and It's Nice That, and we supported successful launches like Goals for Google Calendar, Material.io, and the addition of new emoji.
In the spirit of inspiring a great 2017, we collected these "design highlights" into a care package and delivered them to friends, fans, and partners around the globe. And we've still got a few left—hurry over and enter our giveaway for a chance to take one home. Even if you don't get a box of goodies, read on for the latest articles, news, and resources to help you spring ahead.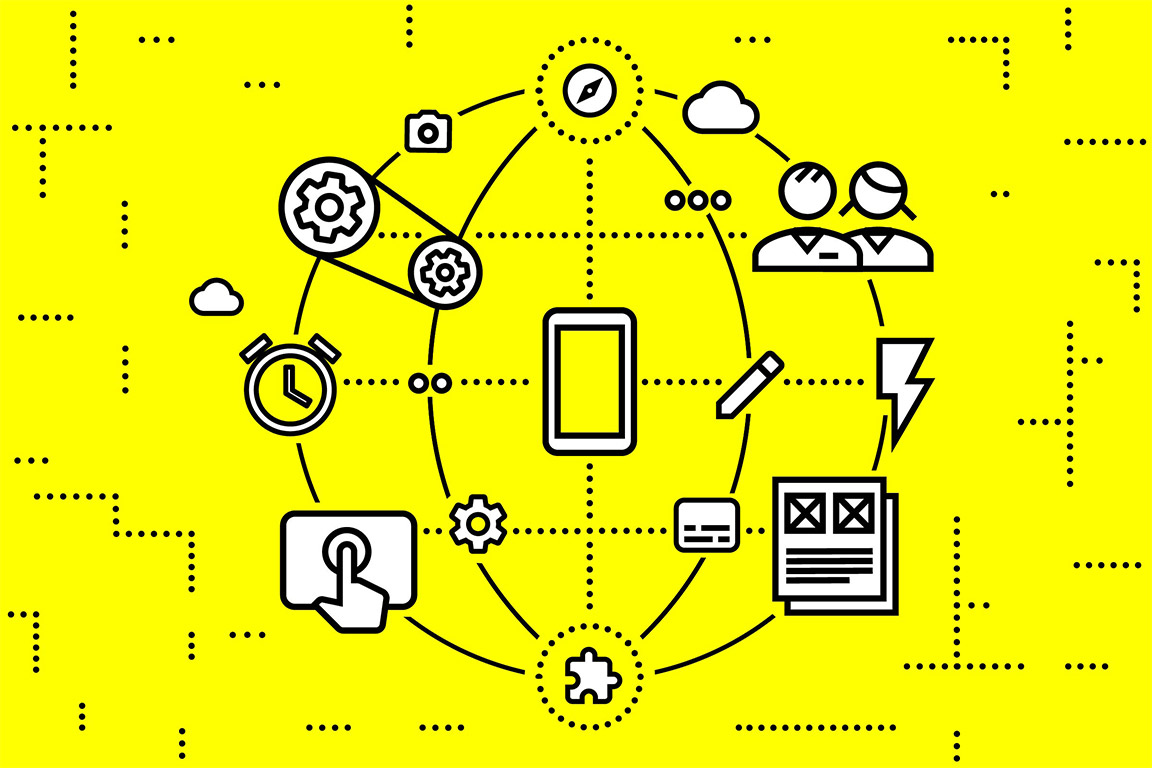 The Case for a Less Binary Approach to UX
Android designer Justin Barber offers a nuanced explainer on how digital natives are redesigning the way we build tech. Learn how the next generation of mobile interfaces is interactive, intuitive, and authentic, and why designers need to embrace a more fluid experience to create successful products.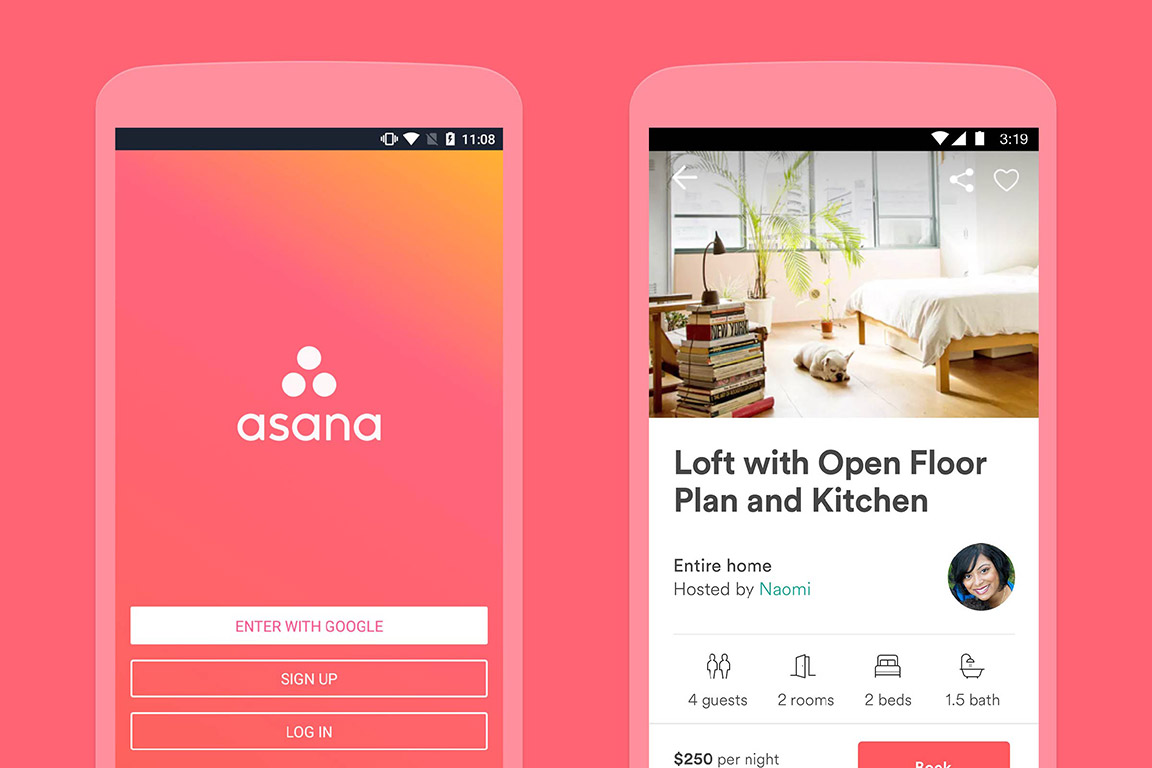 A Closer Look at Material Design in Action
Dive into the Material Design stories behind two very different apps. Airbnb uses Material Design to evoke a conversational experience, much like a gracious host. The project-management app Asana pushes Material Design standards to express their brand through color, motion, and playful 🦄  animations.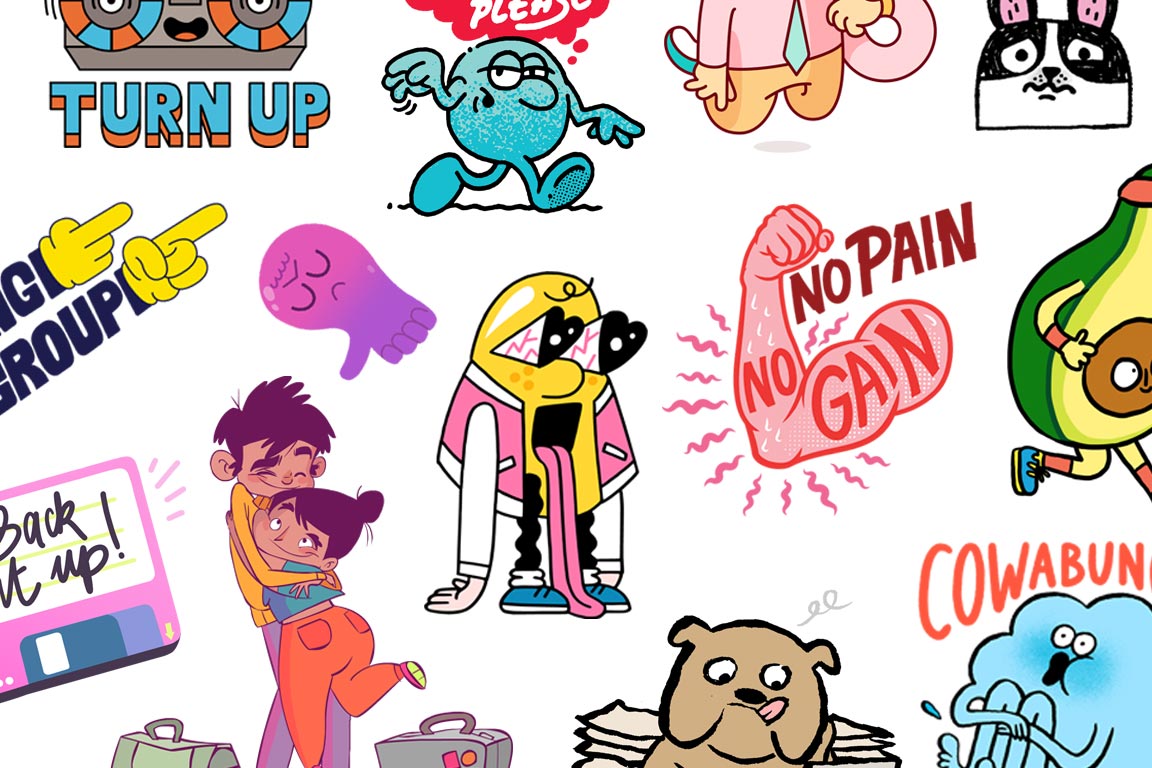 Sticky Conversations
"Stickers are about real life and authentic human experience. Even if the topic is disgusting or the message is sad, that's not a problem. We wanted to create for this vast pool of expression."
– Emily Meinhardt, Allo Design Producer
The thumb-sized illustrations popular in messaging apps like Google Allo can pack a surprisingly emotional punch. Hear from a panel of illustrators, art directors, and design producers about the ins and outs of stickers, from character development to the importance of understanding local slang.
5 Things to Love Right Now
Selected by Kevin Kwok, a San Francisco-based Interaction Designer working on the Identity UX team.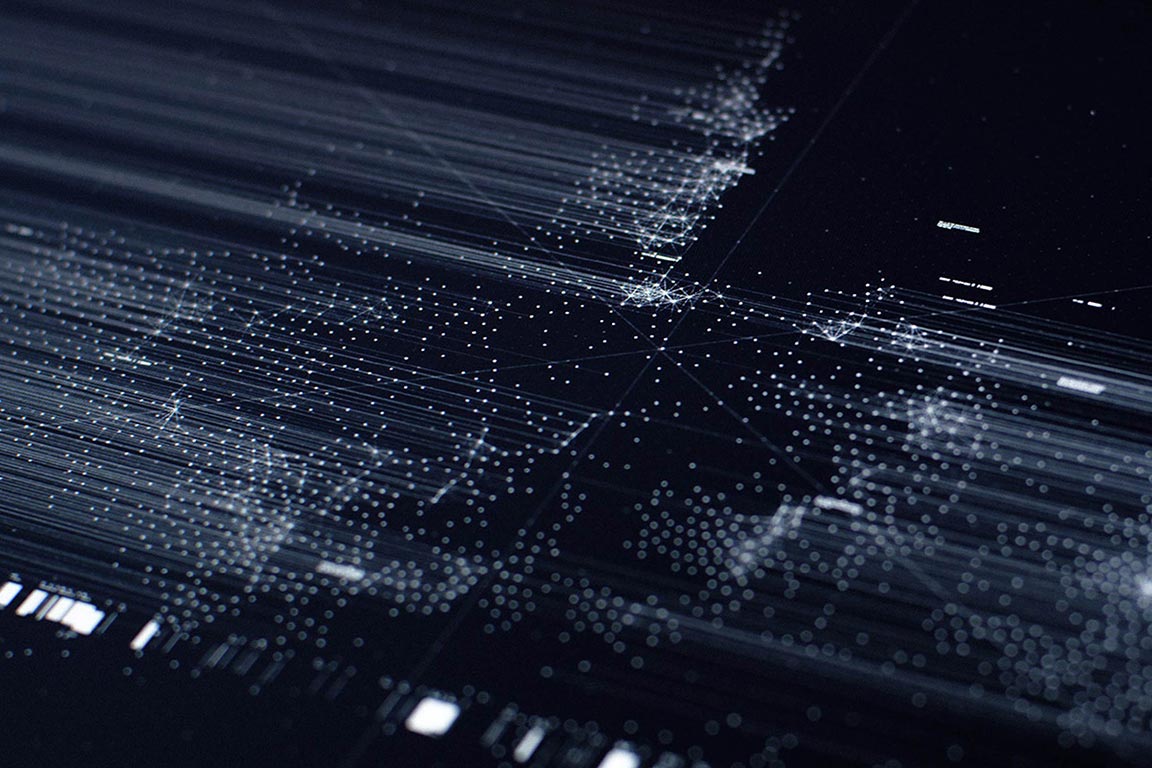 Ash Thorp is a digital concept artist whose work can be seen in feature films such as Ender's Game, Total Recall, Spectre, Dawn of the Planet of the Apes, and Assassin's Creed. He's also a dear friend [Editor's note: Thorp was also a SPAN LA speaker].
| | |
| --- | --- |
| My latest obsession is this handmade Star Wars lightsaber. The custom design marries artistic expression and exquisite craftsmanship. | The color and visual movement of this suspended, interactive sculpture by artists Aaron Koblin and Janet Echelman was controlled by viewers' smartphones. |
| | |
| --- | --- |
| Designed by NASA's Jet Propulsion Laboratory, Project Sidekick allows engineers on the ground to guide astronauts through tasks, by drawing augmented reality annotations in their field of vision. | Christopher Chan's action figures blend the traditional craft of wooden toys with a contemporary fashion aesthetic. His work has appeared in Nike campaigns, and as cover art for the radio show Tight Songs. |
Want to learn more about Interaction Design at Google? Visit our jobs page.
Newsworthy
Material Design is now on Twitter! Follow @materialdesign for the latest tools, tips, and guidance.

"The alphabet is sort of a storage device. It's interesting to extend or embed new things into it." Google Design Creative Lead Rob Giampietro kicked off the Walker Art Center's Insights 2017 design lecture series. Watch the full talk.

SPAN LA speaker Alissa Walker repurposed her talk from the event into an illustrated essay on hashtag tourism for Curbed. Speaking of SPAN, take a moment to check out highlights and behind-the-scenes interviews from our Tokyo event.

The results of the Google and AIGA Design Census inspired a flurry of press coverage: Dezeen focused on diversity in the design industry, Quartz highlighted how designers work overtime, Co.Design explored the inclusive origins of the survey, Wired discussed how important it is to get past salary data, It's Nice That gave a concise overview of data points, and John Maeda cited the census in his 2017 Design In Tech report.

 

Know someone who might enjoy this newsletter? Send them this link.

ICYMI

Google Fonts has been hard at work improving font quality across the collection. Check out their newly launched 2016 Fonts Refresh for some highlights.

Google Voice rang in 2017 with a major update.

Google Developers debuted a new web series, Design Snippets. In the first episode, Designer Roman Nurik reviews the successful onboarding process of the email app Notion. You can even submit your app for review on the show.

HYPERLINKED, our year-long AIGA/NY event series exploring design and technology, wrapped with a panel on Design Systems that included Google's Daniel Burka and Viktor Persson who collaborated last year on the GV rebrand.